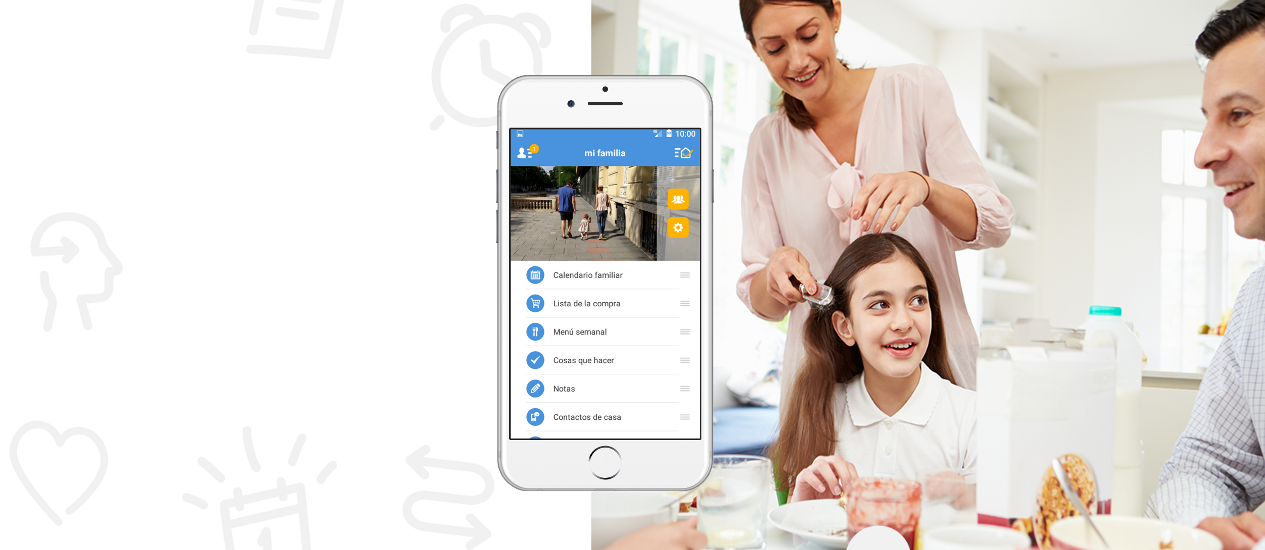 #HappilyOrganized

Forget about long Whatsapps with grocery lists,
calling family members to see if they're free on Sunday
and going to and from the store because you forgot something for tonight's dinner.
dommuss makes organized living easy and functional.

#FreeYourMind

With real-time updates readily available,
all members of your dommuss will know
information relevant to them.
So, say goodbye to a fridge full of post-its
and a mind cluttered with to-dos.

#AssignChores

Dommuss makes it easy to delegate tasks
so everyone knows what's for dinner,
what to buy or even where to meet.
Involving family members has never been this easy!

#AvoidConfusion

Avoid confusions and frustrations
with a streamlined interface that keeps everyone
up to date on important upcoming events.
You won't miss your friend's party
because you forgot about the kids' recital.



These are the latest posts on our blog.
Users' views
"I sincerely believe that this app is one of those small contributions that make it easier to endure the dizzying pace we live in today."
"Fantastic app to have all the activities / meetings / medical appointments etc in a single family calendar. It's so easy to organize my life with my partner. It also notifies you when someone in your family adds an event."
"I have installed it for my family and it is amazing, it fits what I was looking for. The attention from the developers is 10. Keep it going!"
Our users tell us
what the app helps them most with:
Coordinating our time. Knowing what each one is doing avoids confusion and improves the planning on day-to-day life.
Avoiding double scheduling and forgetting important dates. By writing them down, you avoid misunderstandings.
Having an exclusive communication channel for domestic things.
Remembering everything while grocery shopping and saving paper used for shopping lists.
Meal organization and what to buy. Everyone contributes ideas!
Synchronization and real time updates.